YouTube thumbnails are an essential component of your video strategy.
Research proves that YouTube videos with customized thumbnails such as human faces are 38% more likely to receive likes and 32% more likely to receive comments.
In this tutorial, let us quickly learn how to create custom YouTube thumbnails for free.
Sign in
Sign in to Picmaker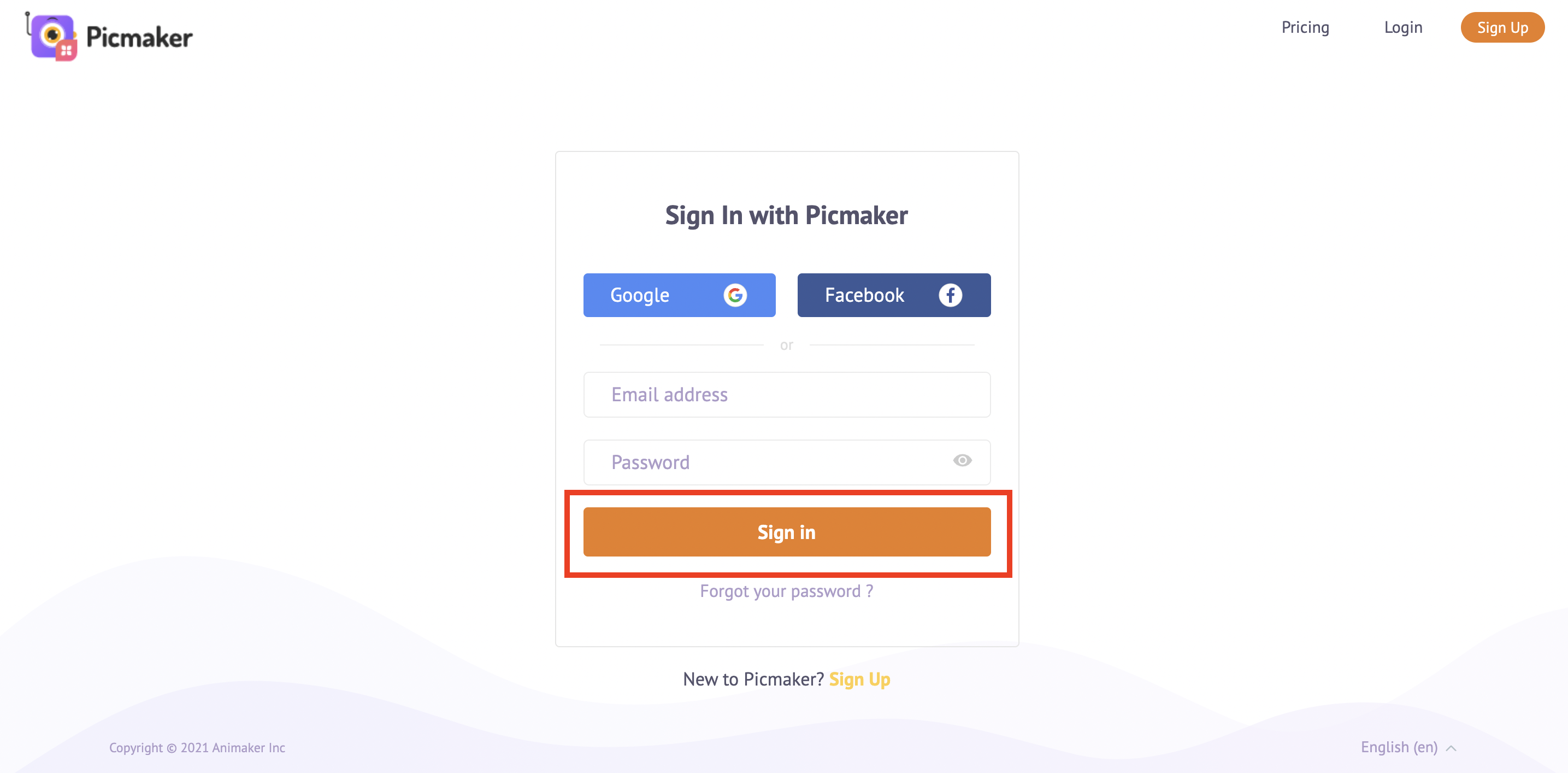 Search
Explore the YouTube thumbnail templates by choosing it from the search bar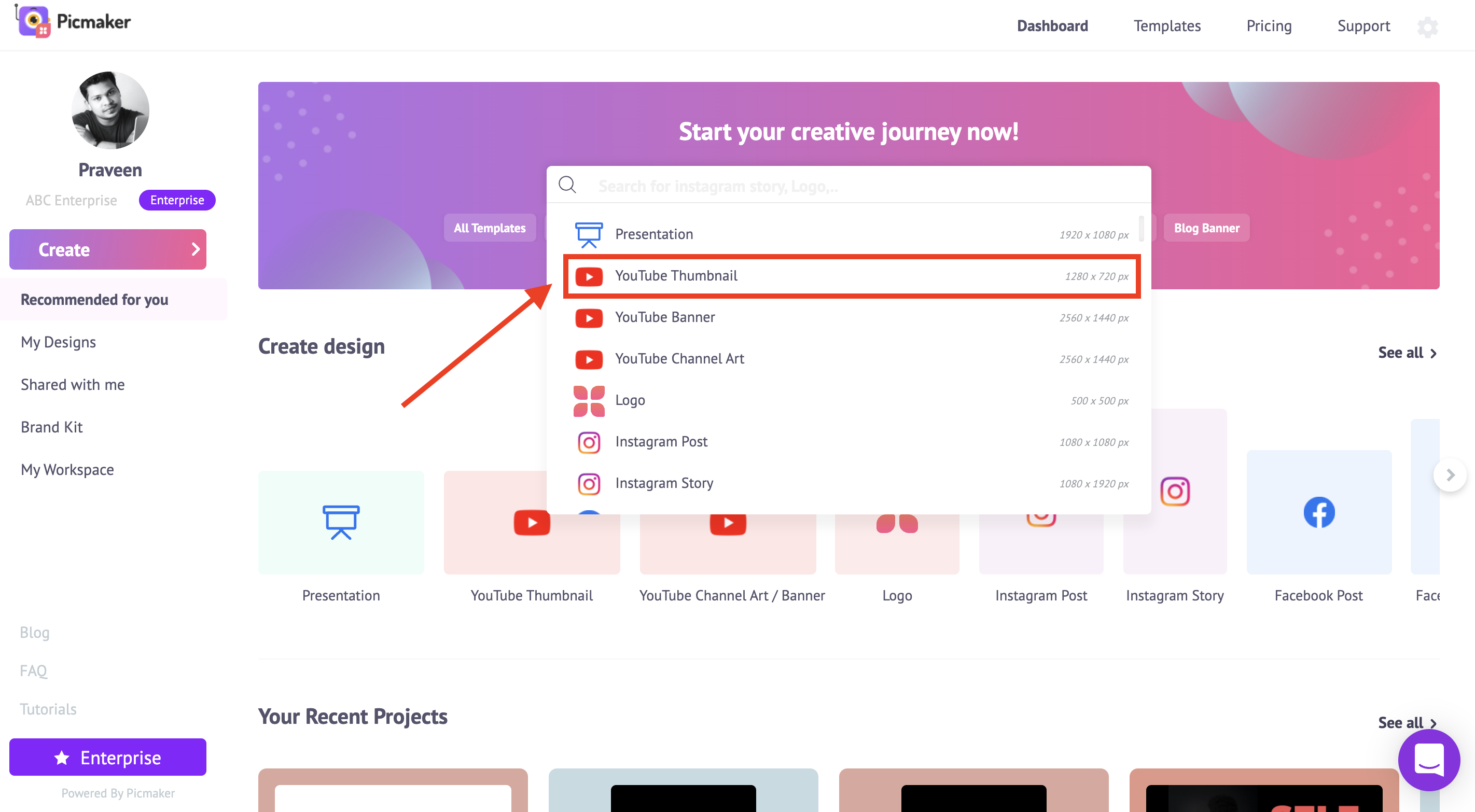 Choose template
Choose a template that fits your need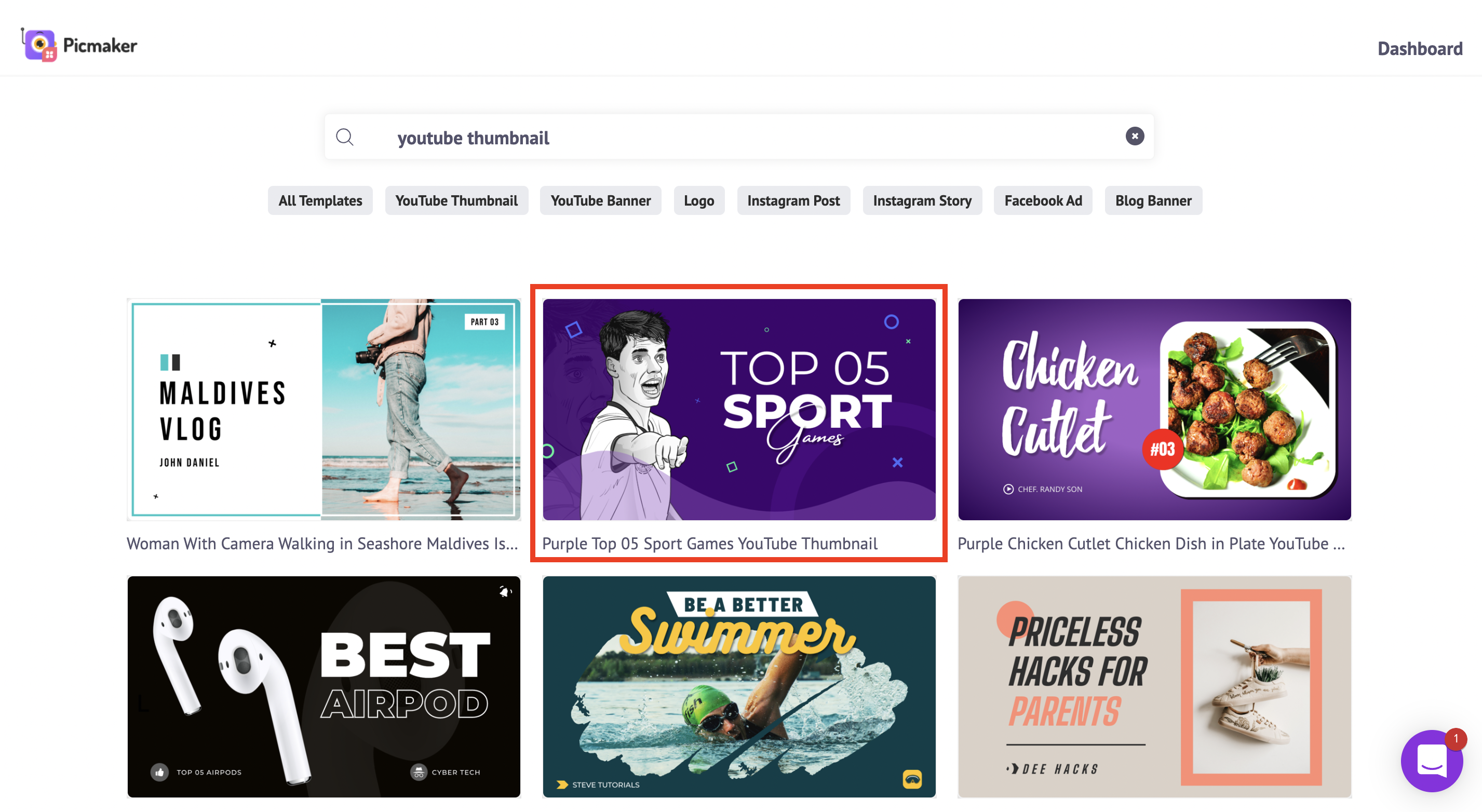 Customize the text
Double click to customize the text on the template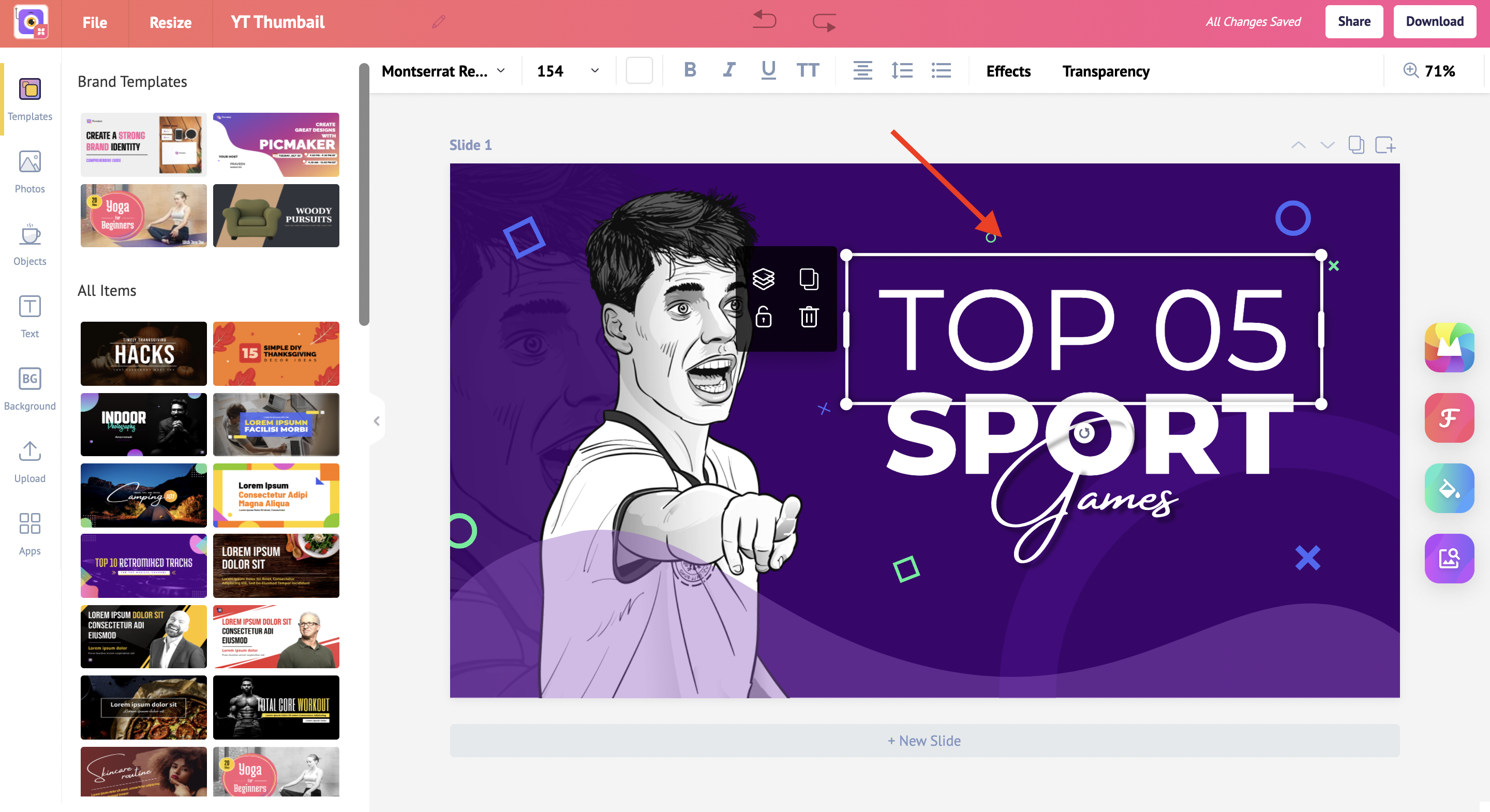 Add Stock Photos
Click on the photos section and find a photo that interests you. Use the background removal feature.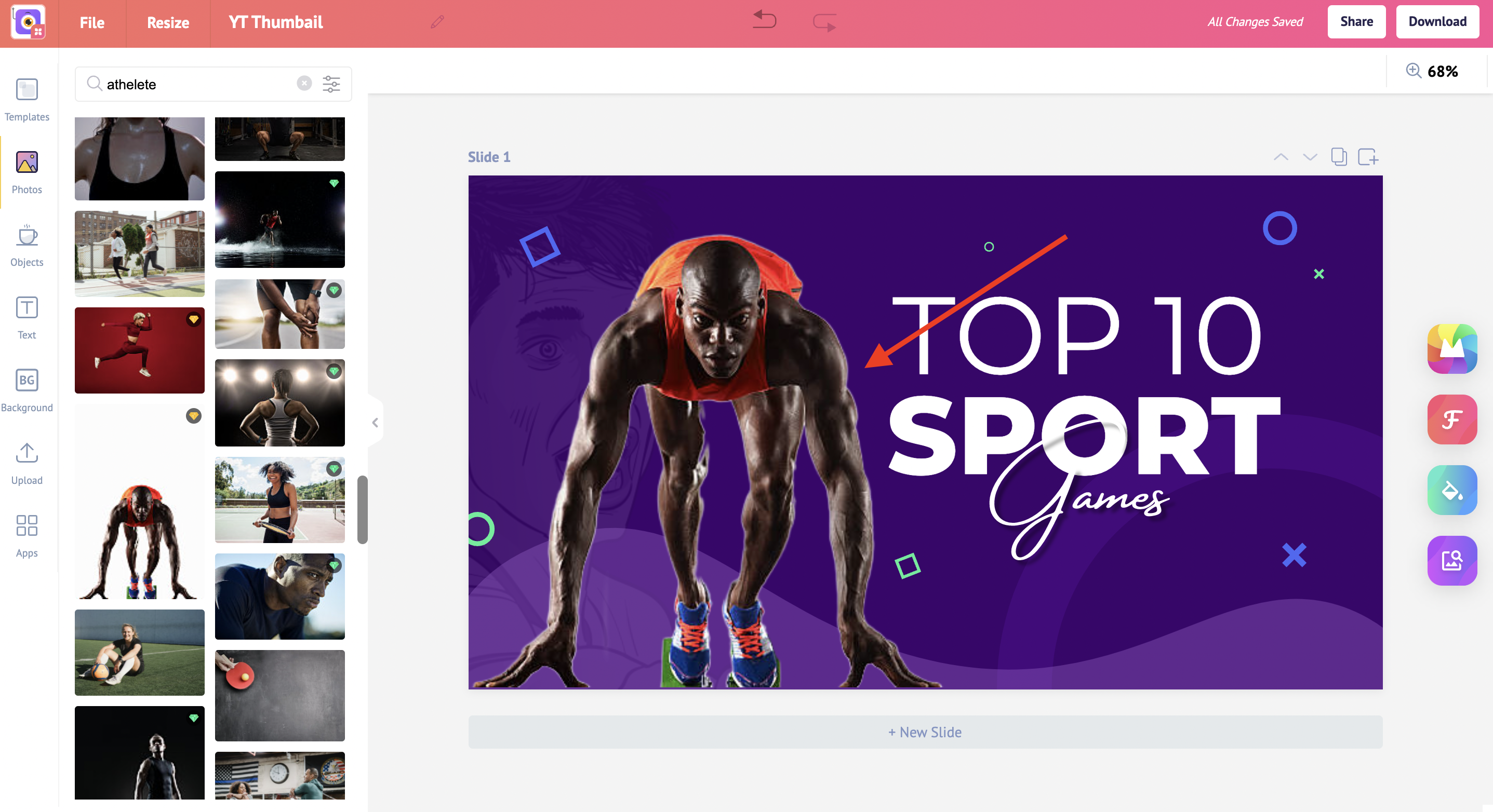 Download Button
Click on 'Download' at the top right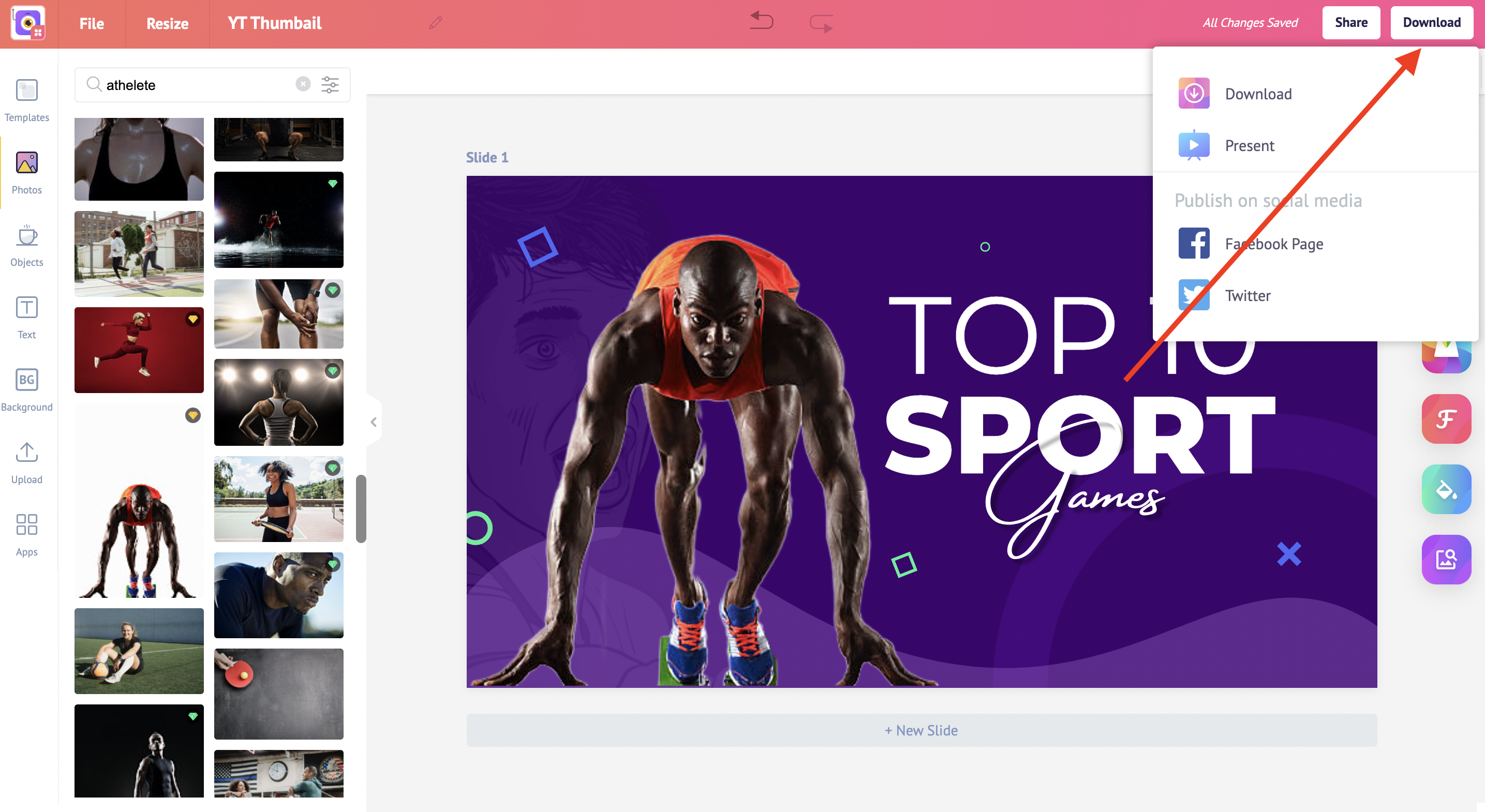 File type
Choose the download file type (PNG, JPEG, or PDF)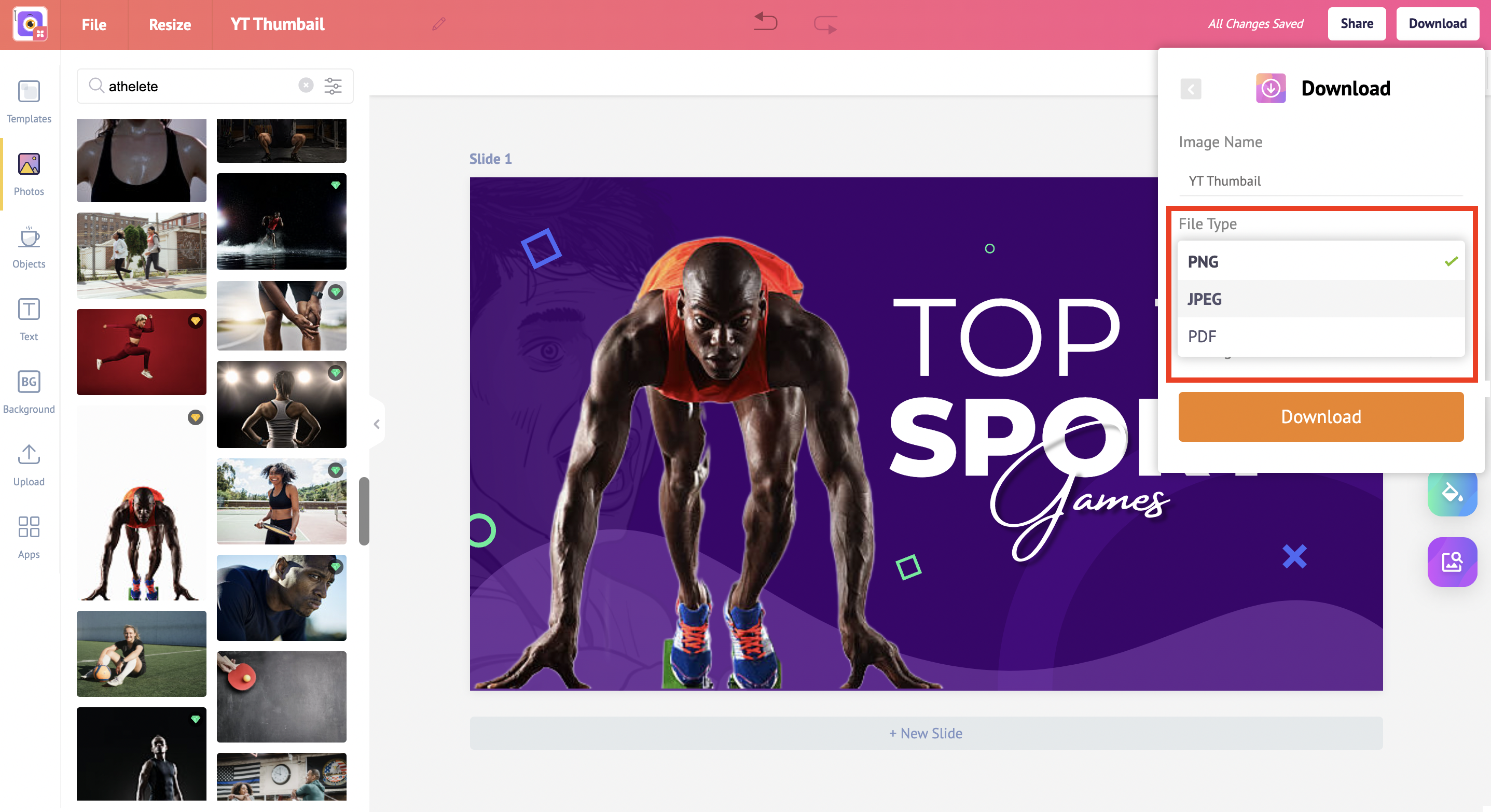 Download
Click on the 'Download button'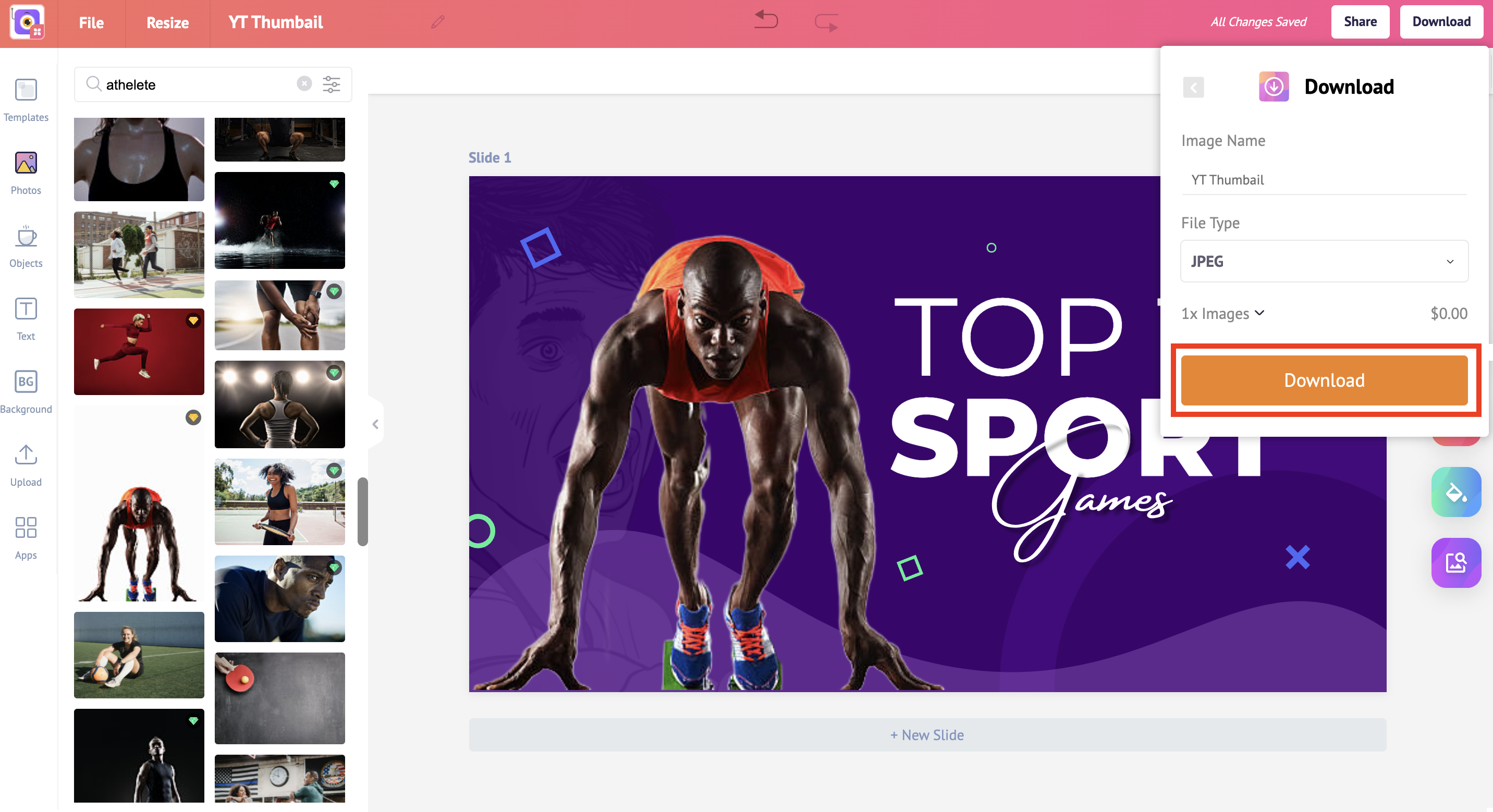 That's it!
You've created an awesome thumbnail for yourself!
Need a better excuse to create awesome thumbnails for your videos?
You might also like:
How to design a YouTube banner that fits all devices
How to create unique designs in seconds using AI