How do you create Facebook posts
that engage your audience the right way?
2 billion people use Facebook every day. So, how do you ensure that your posts strike a chord with your
audience? Here's a quick 5-step guide to get you up and running on your Facebook posts.
Fix an objective
Do you want more followers or more conversions? Likes and comments help in getting more followers, but offers, discounts, and free advice get your conversions.
Pick a template
Don't sweat over your post layout, fix a template that gives you maximum flexibility to edit what you want. Picmaker's editable templates give you just that, and more.
Play with visuals
Stock images work only if you add more color to them. Replace backgrounds, add an outline, or make them transparent with Picmaker's designs.
Write for humans
Humans read your Facebook post and react to it. So, write for humans. It is okay to be humorous, witty, funny - it always echoes with your audience.
A instinctive CTA
Have a CTA that drives results. Don't just say 'click here' or 'read more' when you can say 'Subscribe for more such awesome recipes.' And, don't have too many CTAs for a post.
Over 1.5 million designs created till date
Don't just take our word for it, here's what our users have to say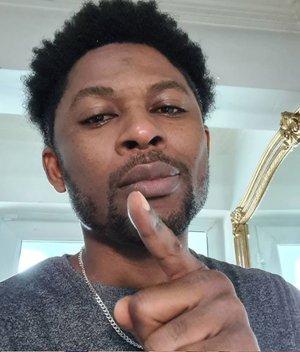 I like Picmaker's ease of use. And the graphics come out so nicely. I get my designs done in 5 minutes.
Shady Shae
YouTube artist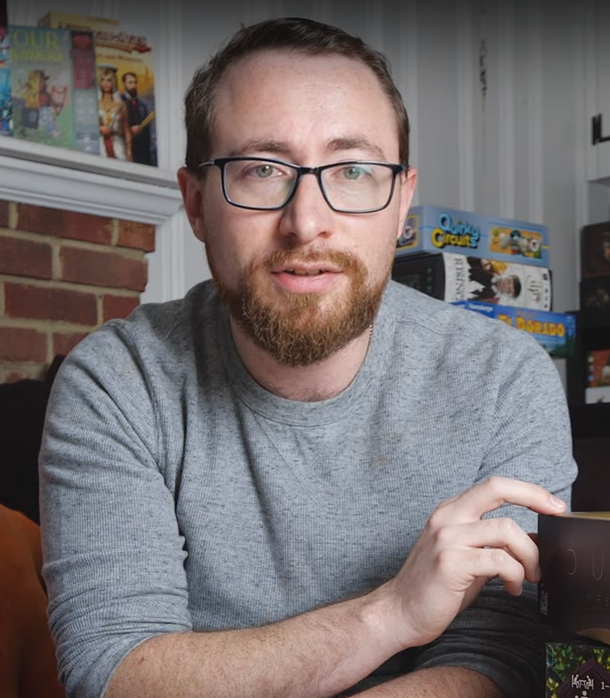 I chose Picmaker because it was easy to use, customize, and adjust, while giving me the results I wanted fairly quickly. I have to compliment you on such a great tool you've built.
Alex Radcliffe
YouTube artist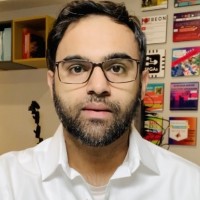 I had people asking me how do I create such cool designs. With Picmaker I don't have to worry about stitching up images or graphics. I can easily choose my templates, colors, and themes.
Prof. Maqsood Ali Mughal
YouTube artist
Is Picmaker only for Facebook posts?
Picmaker serves all your design needs. From YouTube thumbnails, graphics for all social media posts, ads, banners, flyers, to even your coffee mug stickers, we've got you covered everywhere. So, go ahead and take the plunge into our wide array of templates that suit your needs. Read our detailed FAQ to know more.
Do I have to download anything to use Picmaker's Facebook poster maker?
No. With Picmaker, you don't have to download any software. Just log in to it in your browser and you're ready to make your Facebook posts for free!
What are the recommended sizes for Facebook posts?
Picmaker's Facebook post maker offers you a variety of sizes including the worldwide recommended resolution size of 1200 x 628 pixels.
Can I download Facebook Post templates for free?
Yes, you can download Facebook post templates for free just by signing into Picmaker.
Does Picmaker have customer support?
Yes, Picmaker provides you tutorials, FAQs, videos, and email support to help you with your design needs. Read our detailed FAQ to know how you can put Picmaker to use.
Ready to create your first super-creative
Facebook post and wow your audience?