Do you know what backgrounds can do to your pictures?
They can bring your pictures into focus and enable you to convey what you want through your design.
Professional backgrounds are not 'add-ons' to your design, instead, they could become the most important element in your design.
That's why Picmaker gives you millions of options to choose your background.
In this video, we explain how to edit an existing background in Picmaker.
If you're looking to upload your backgrounds, here's how you do it.
Sign in
Sign in to Picmaker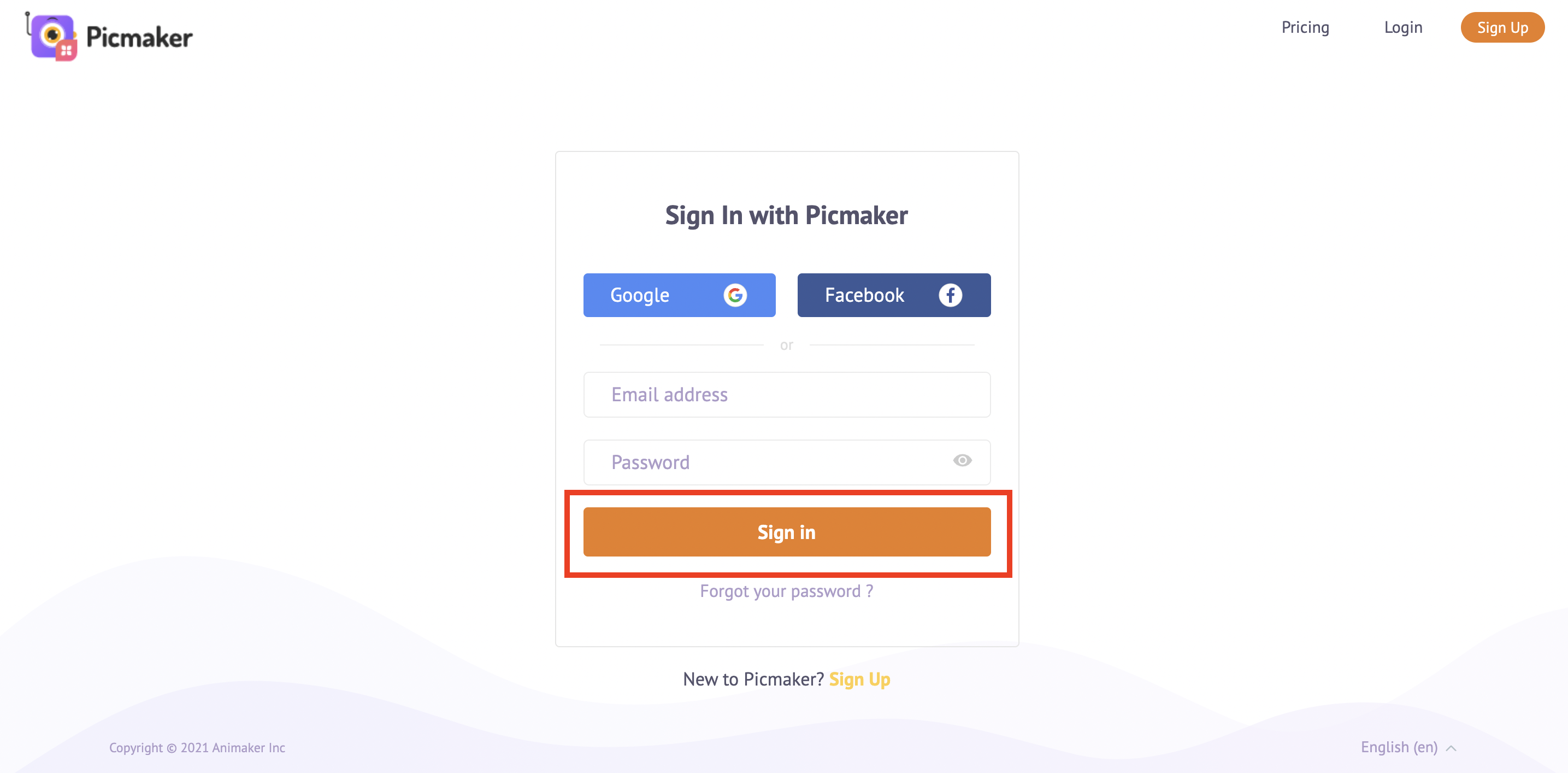 Templates
Load your design into the workspace or choose a pre-designed template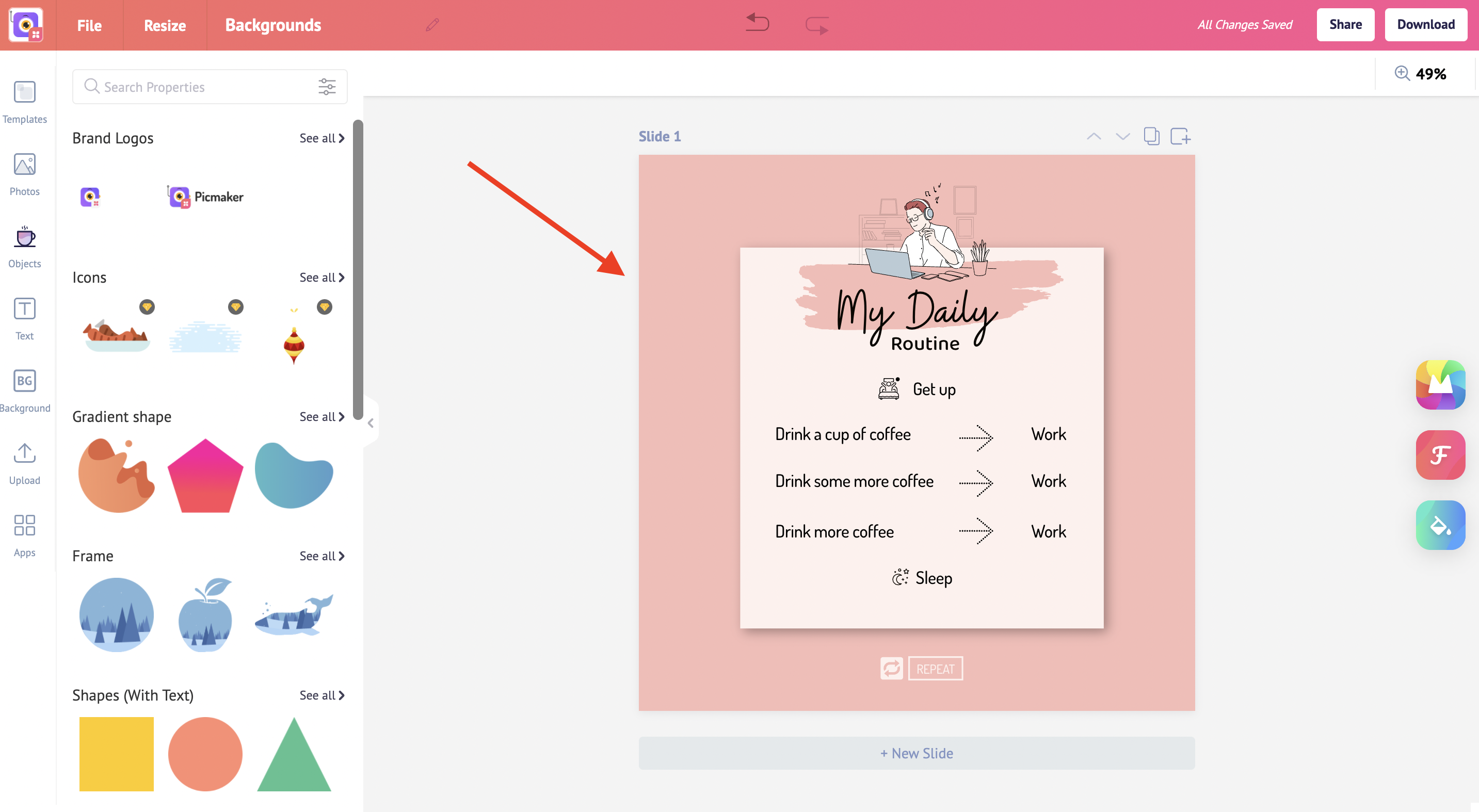 Sidebar
Select the background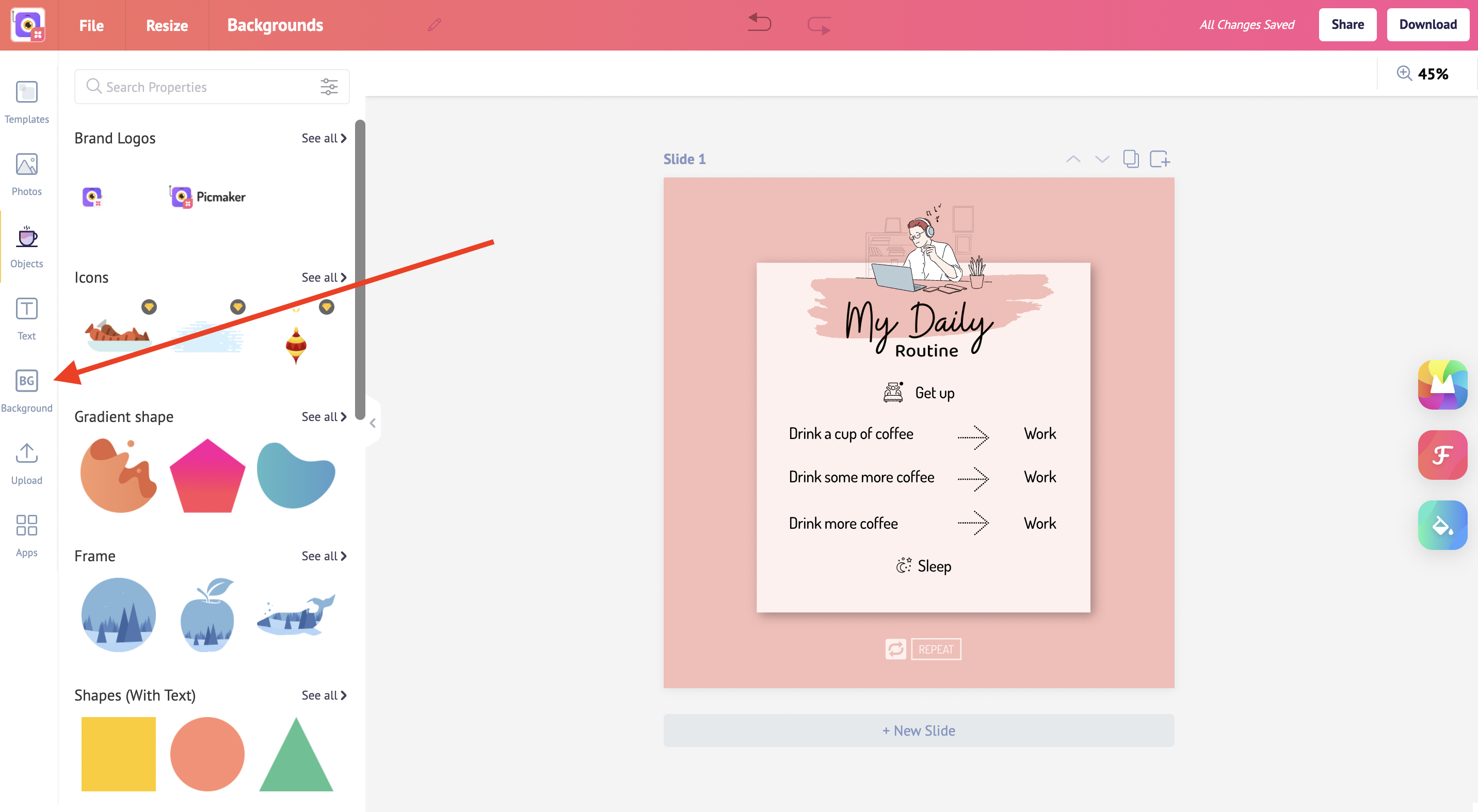 Background
Choose the right background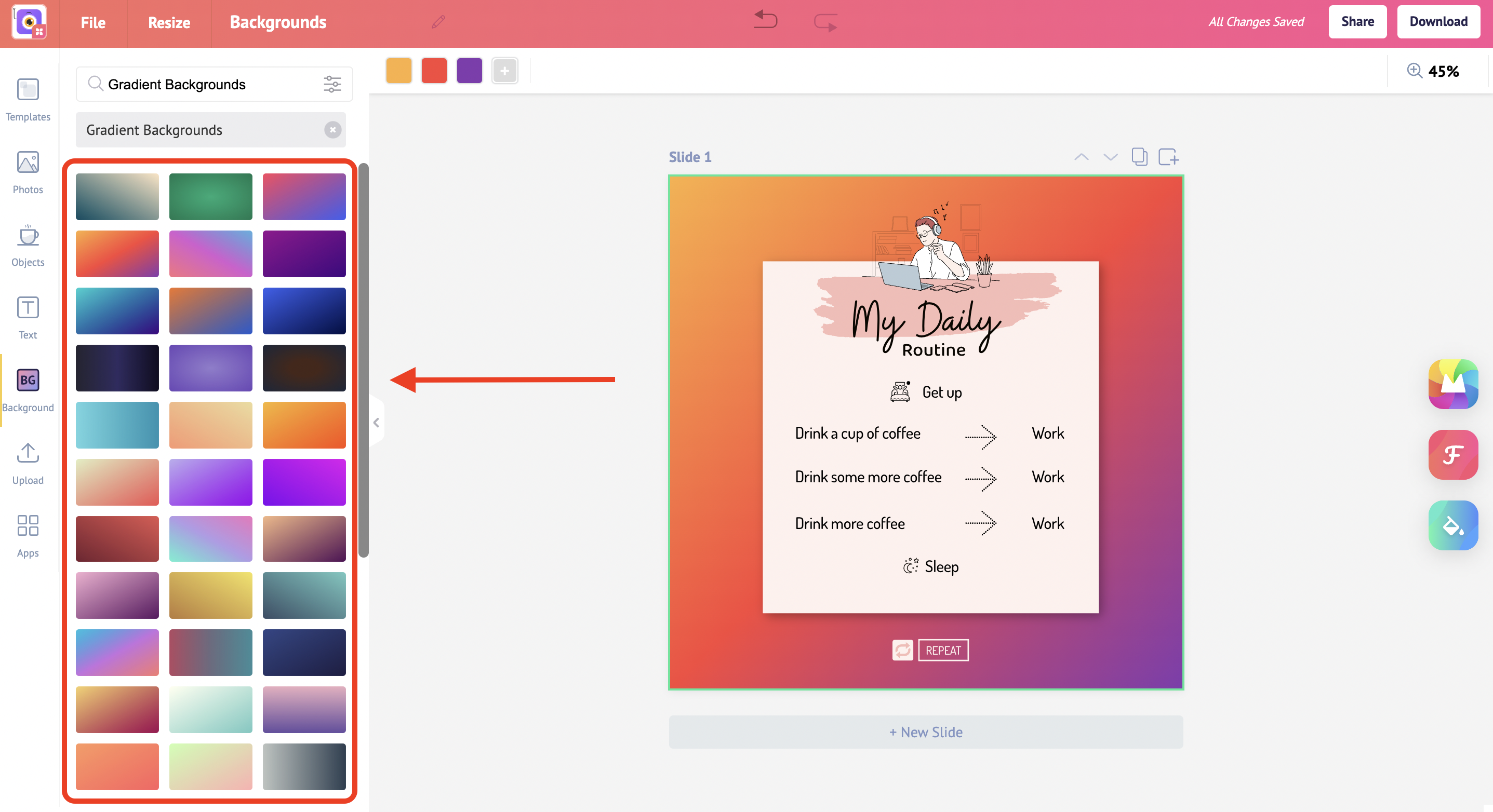 Download button
Click on 'download' button at the top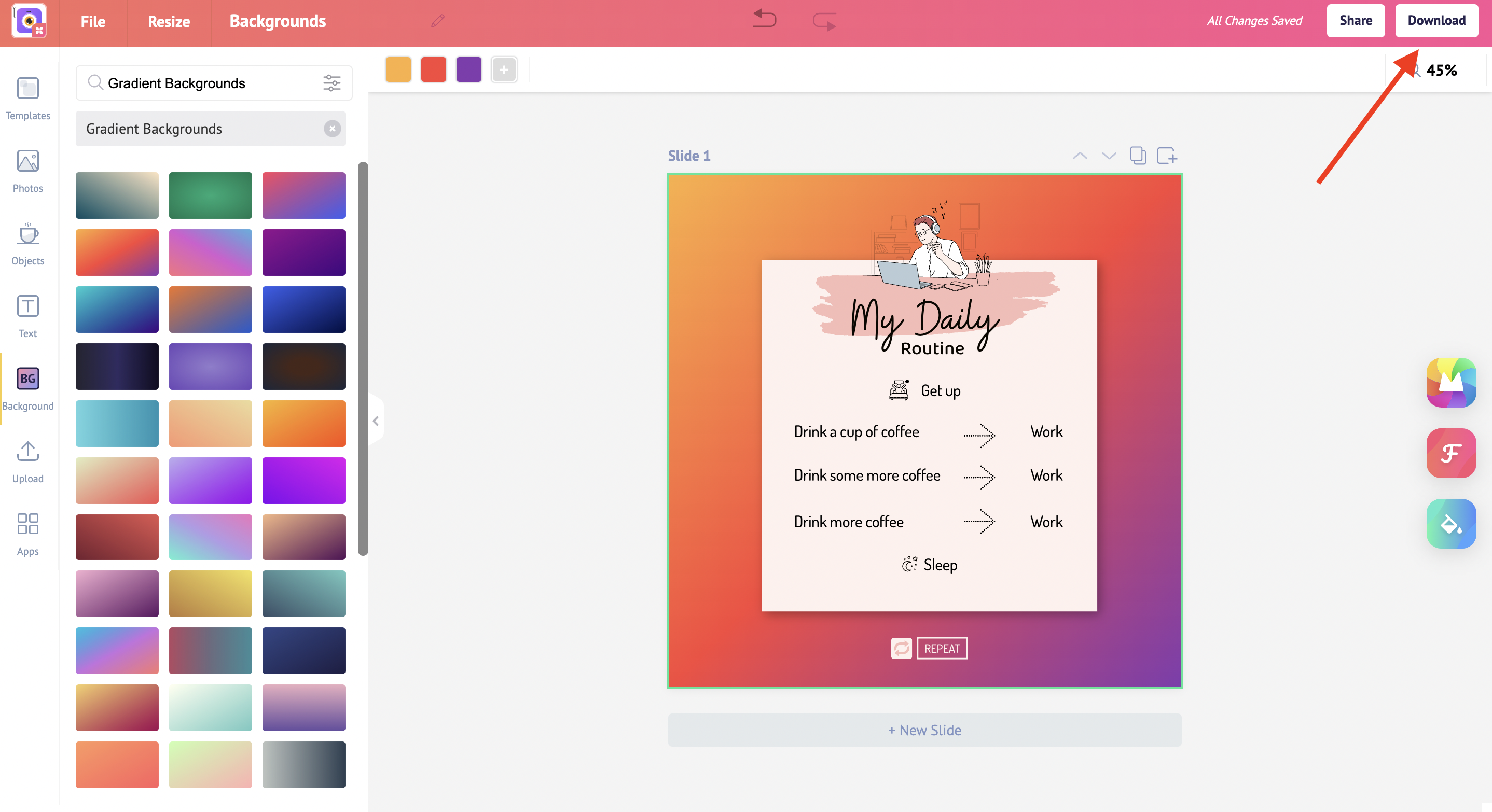 File type
Choose the download file type (PNG, JPEG, or PDF)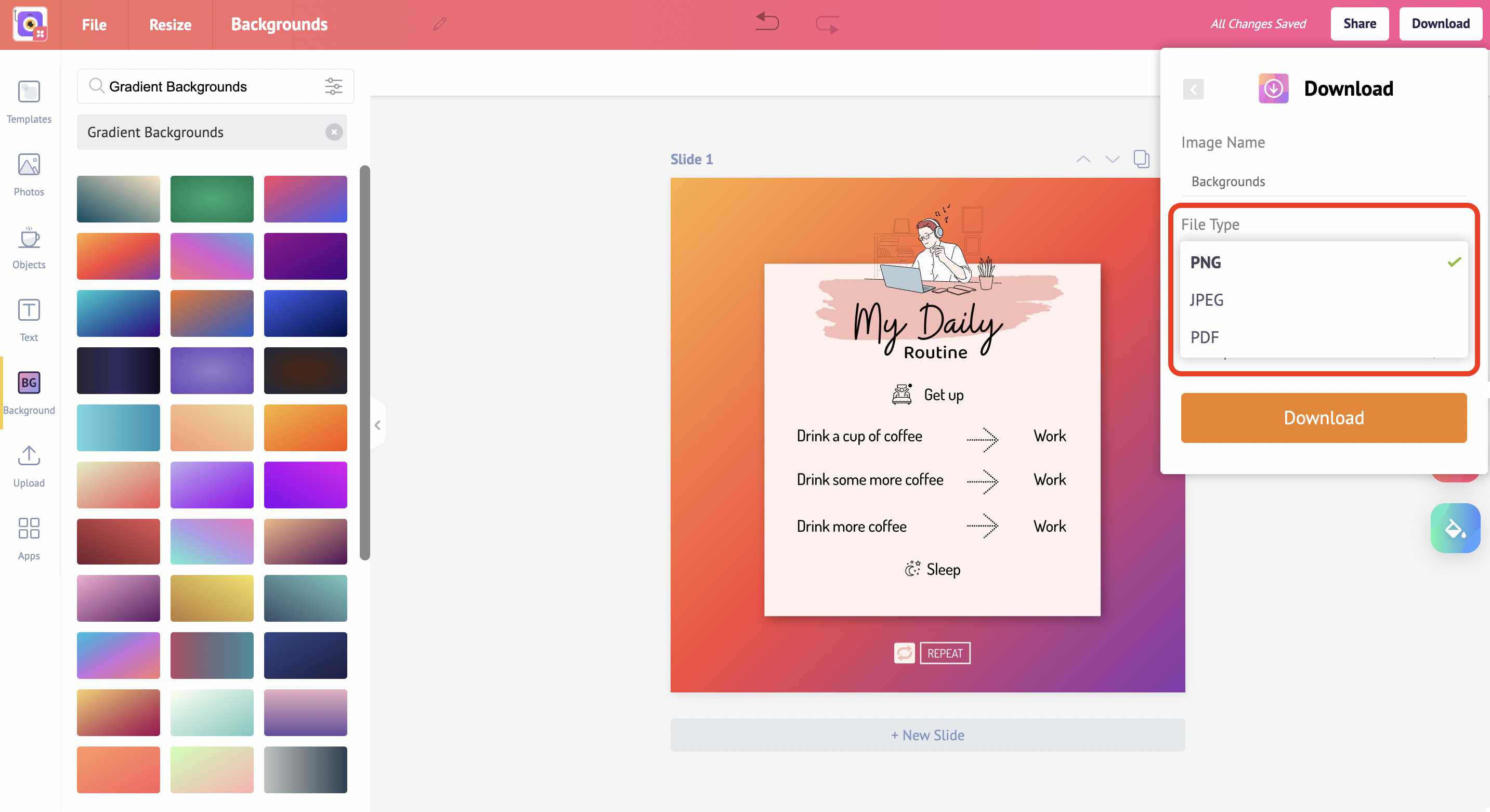 Download
Click on 'Download button'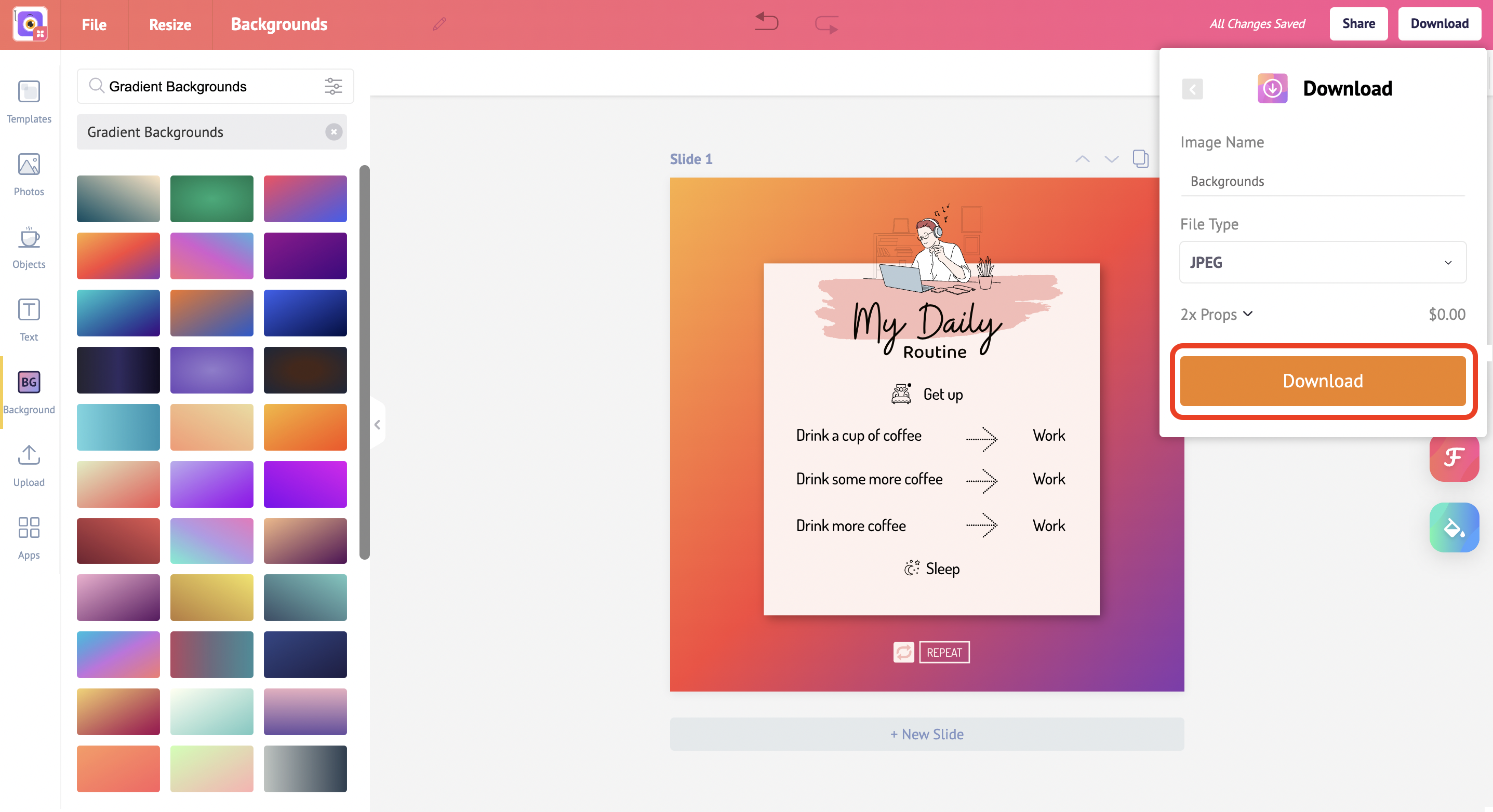 The best thing about Picmaker backgrounds, is you don't have to worry about placing this right at the back of your design.
It gets placed automatically and adjusts to the dimensions.
Awesome, isn't it?
Tons of backgrounds that fit your needs
You might also like
How to remove background from images for FREE
How to design Zoom virtual backgrounds
"Picmaker is the best background remover," says a DIY gadget guru