Did you know that you can wow your audience with eye-catching presentations directly on Picmaker?
Sign in
Log in to Picmaker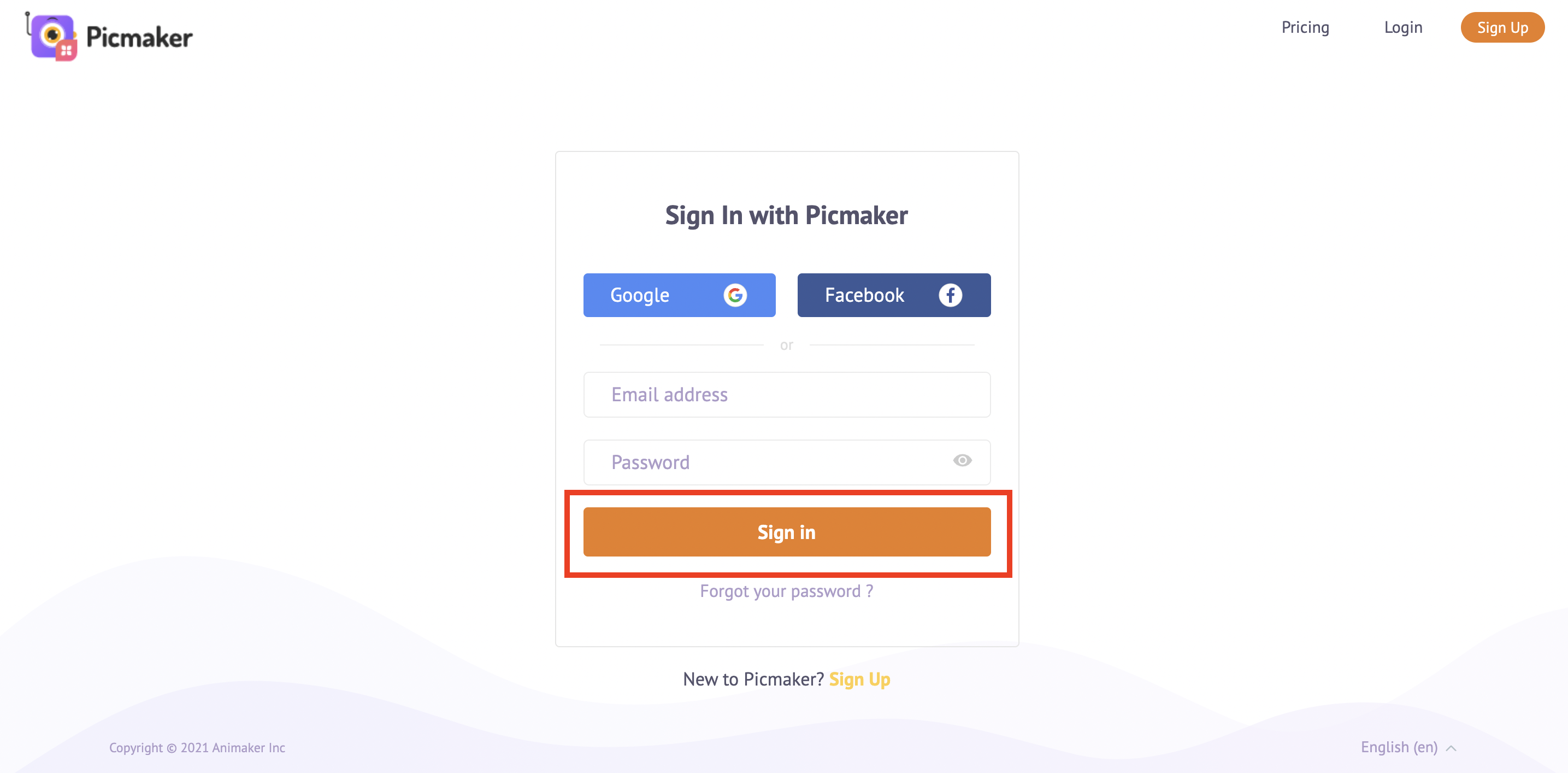 Design Category
Select a design category of your choice

Template customization
Edit the template, create variations and play with the MAD button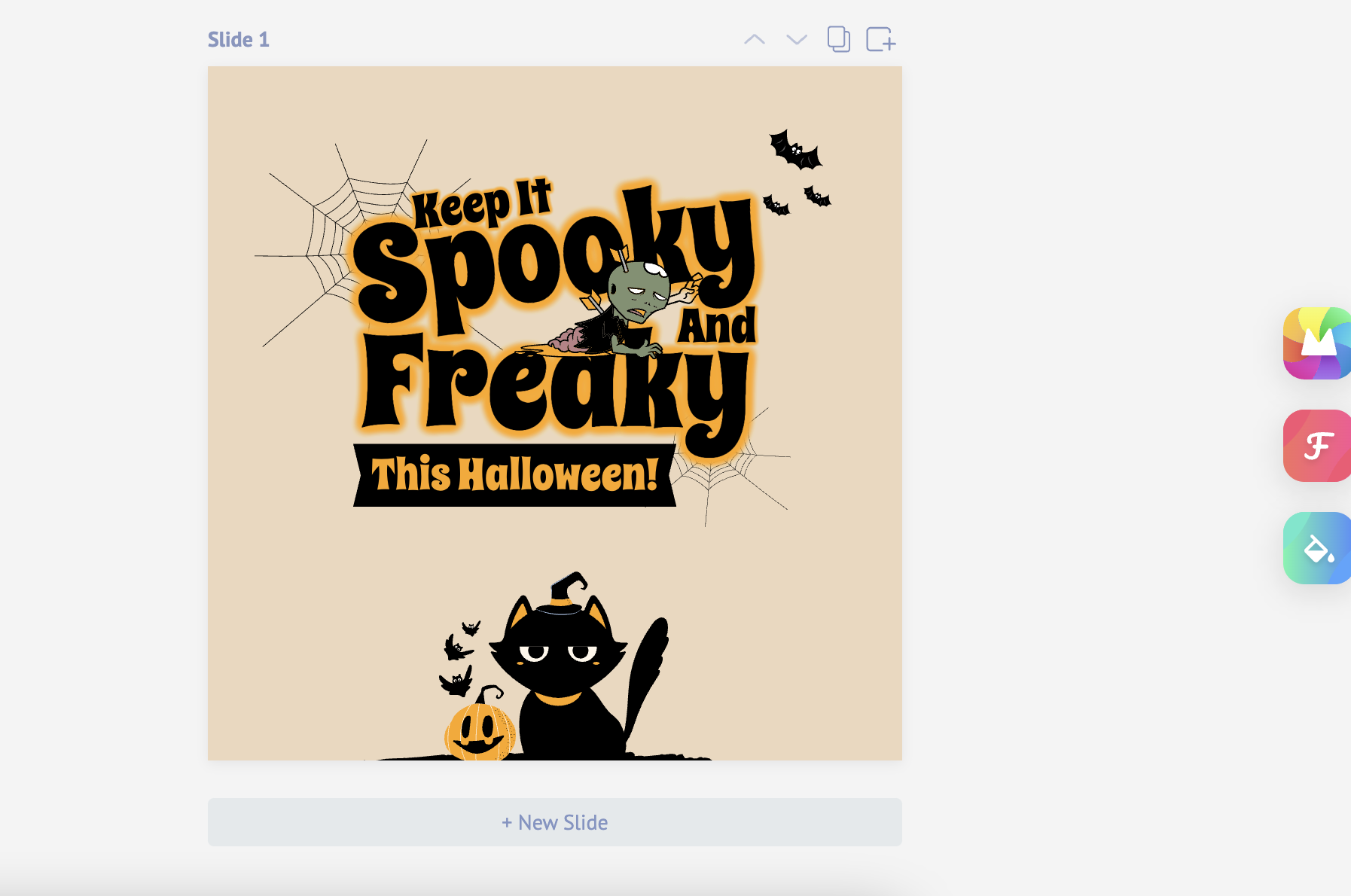 Download
Go to the download button, click on Present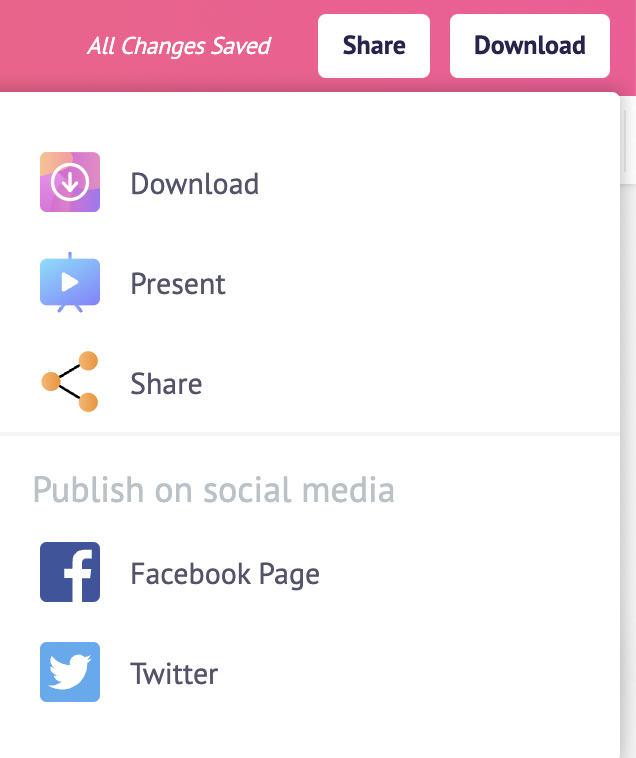 And voila!
Your designs will now be presented on full screen.
240,695 People Use Picmaker to Create Beautiful Designs
Also, check out the below tutorials:
Besides, read our comprehensive guide on how to present your graphic design ideas and portfolios to clients.